Founded in 2007, we have expanded to include a wide range of services and grown our client base. As members of the Uganda Clearing Industry and Forwarding Association (UCIFA) we have ample staff qualified in customs and forwarding procedures. Run by a young, fresh and vibrant team of individuals yearning to make your business prosper CCAF is a logistics company that is firmly established to offer a dynamic approach to logistics by running a sleek, efficient, and professional operation
The mission is to provide our esteemed customers with a professional service of the highest order and grow our expertise at the greatest level.
The vision is to be the best, more so than the biggest, in East Africa.
Transparency, quality, integrity, teamwork, efficiency, fun.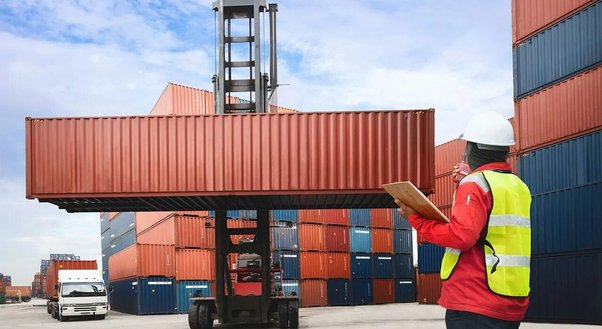 We follow the importer's obligations and operating procedures regarding invoicing, listing, certification, and insurance

Asiimwe Rogers
Email: rogers@ccaf.biz Tel: +256 392 944 714

Kamanya David
Email: david@ccaf.biz Tel: +256 772 444 001

Nowomugisha N. Sedrack
Email: sedrack@ccaf.biz Tel: +256 740 411 111

Faizal Kigundu
Email: fizal@ccaf.biz Tel: +256 701 000 669

Finance and Administration
Micheal Muhumuza
Email: micheal@ccaf.biz Tel: +256 772 561 620

Oman Samuel
Email: samuel@ccaf.biz Tel: +256 781 514 810